New is the year;
New are the hopes;
New is the resolution;
New are the spirits;
And new are my warm wishes
Have a promising and fulfilling NEW YEAR!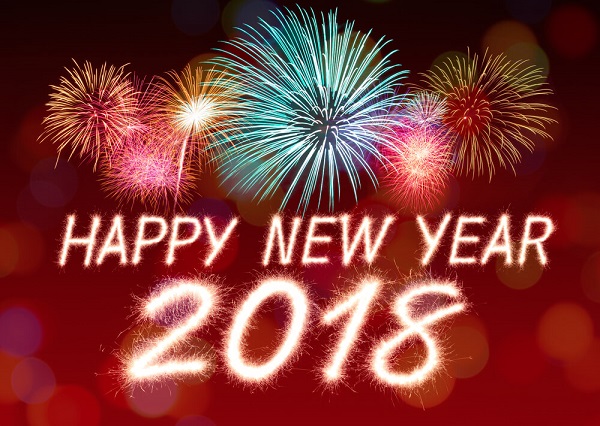 Your days be bright with new hopes and your heart be happy with love!
May New Year bring prosperity, love, happiness and delight in your life.